This project is part of the February 2021 Textbook Success Program cohort.
---
The CUNY Open Educational Resources (OER) Teacher Education Hub project is designed by a team of faculty and staff to provide access to open educational resources in teacher education for faculty across the City University of New York (CUNY) and beyond. This site will feature open resources and video anecdotes developed by faculty and student contributors across CUNY starting with Lehman College and Hostos Community College. Learn more about our project and the members of our team below.
What do we hope to accomplish?
We are designing a CUNY digital resources hub for Open Educational Resources (OER) in teacher education that is accessible to all education faculty within and outside of the City University of New York.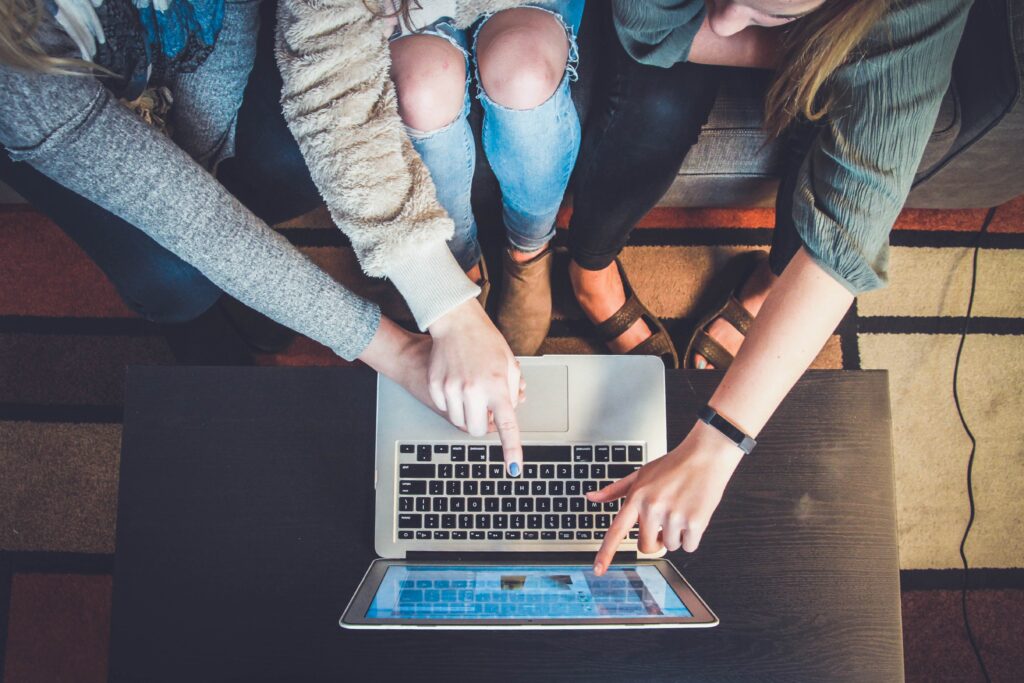 Why a CUNY Teacher Education Hub?
The City University of New York is dedicated to promoting diversity, equity, and inclusion. Connected University, the 2016-2020 CUNY master plan, makes explicit a commitment to "expanding portals of opportunity and access." A resource hub has the potential to share innovative practices across 25 colleges located in five boroughs. As the nation's largest urban university system serving low-income students from ethnically and racially diverse backgrounds, it would be no small feat to reduce the cost of teacher education programs and to amplify the voices of students through large-scale adoption of OER.
What will faculty find on the CUNY OER Teacher Education Hub?
A general overview of OER and Open Pedagogy
An introduction to technology tools and platforms that support OER
Video interviews with CUNY faculty who have created and/or adopted OER
Sample CUNY OER courses and assignments
Examples of Student Voice/Authorship in OER
An annotated bibliography of curated OER resources
Invitation to join the growing network of OER teacher educators
Who is on our team?
Dr Harriet "Niki" Fayne, Project Director
Naliza Sadik, Project Manager
Stacy Katz, OER Librarian, Lehman College and Consultant
Wendy Barrales, Content Specialist
Anthony Wheeler, Web Specialist
Zullyvette Muniz, Media Specialist
How can you help?
Share your education OER courses and assignments
Volunteer to be a Hub reviewer as we conduct an open review process
Adopt, adapt, and remix CUNY Hub resources and let us know how you used them
Contact Us
Harriet Fayne: harriet.fayne@lehman.cuny.edu
Naliza Sadik: naliza.sadik@lehman.cuny.edu