Join the Teacher Educators as OER Storytellers session at the 2021 Open Ed Conference for the official launch of this new OER! The event will take place on October 21 at 5pm ET and is open to all.
The CUNY TEd OER Hub is a virtual space for professional learning and sharing. With funds provided by New York State and distributed through the Office of Library Services, City University of New York, our small but mighty team (Niki Fayne, Naliza Sadik, Stacy Katz, Wendy Barrales, Anthony Wheeler, and Zulyvette Muniz) agreed that the Hub would address the following objectives:
We want to encourage authorship across CUNY institutions and New York City PK-12 schools.
We are committed to representing the population we serve in the materials we use and applying a critical lens as we review materials students have to watch and learn from.
We hope to advance the notion of clinically rich teacher preparation by providing a forum for discussion of best practices.
Last but certainly not least, we are passionate about the pivotal role that OER can play in promoting social justice and equity for our teacher education candidates and their students.
The CUNY Ted OER Hub, while still in its infancy, is more than a collection of digital resources. In videotaped interviews, instructors and librarians tell their stories of successes, failures, and what has driven them to create OER. We invite others to join us as users, authors, or reviewers as we build on what is admittedly a first step toward a robust site that showcases the work of teacher educators who are committed to diversity, equity, and inclusive practices through OER.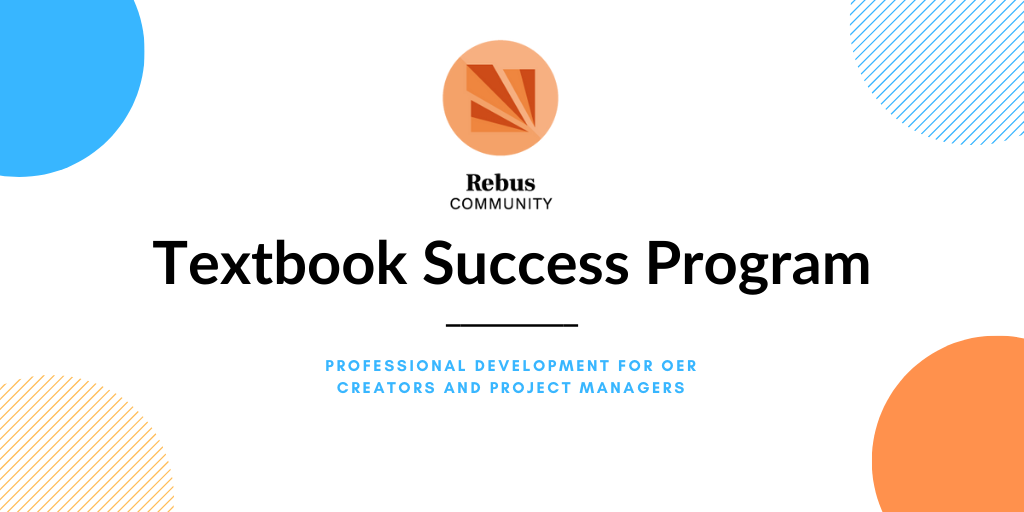 Over the past year, the CUNY team has been participating in the Rebus Community Textbook Success Program, February 2021 Cohort, with facilitator Apurva Ashok. Rebus staff and cohort members provided constant encouragement and just in time technical assistance as we reached out to other teacher educators, curated resources, arranged interviews, and designed the CUNY Commons site. Joining a community of practice with scholars and practitioners located in the U. S. and Canada deepened our commitment to open education resources and open pedagogy.
We invite everyone to watch our session on Teacher Educators as OER Storytellers at the Open Education Conference 2021, and to join the team in celebrating the official launch of this resource!
This project is part of the February 2021 cohort of the Textbook Success Program. Head to the Rebus Community website to learn more about the program.